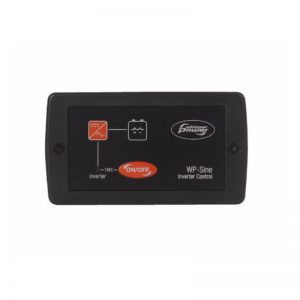 An on/off switch allowing the inverter to be turned on or off from the cabin, rather than on the inverter itself.The panel is designed for surface mount.It is supplied with a 6 metre control loom.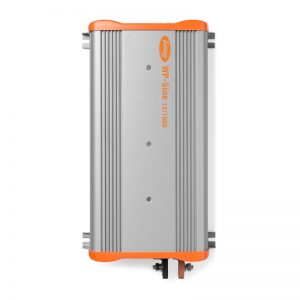 Whisper Power Sine Wave Inverter (12V - 1000W).This inverter converts battery power into electricity.Can run domestic appliances without running the engine.
WhisperPower's inverters convert a 12 or 24 V battery voltage into high quality electrical power.