WhisperPower was founded in 2007 for the manufacture and worldwide sale of diesel generators and related items, which had been sold until this point under the brand name Mastervolt. Since then, the company has quickly and successfully grown and developed especially in terms of innovation and quality.
All of their generator systems are supplied as standard with an advanced Digital Diesel Control operating & monitoring panel. This indicates all essential parameters of the system and includes an automatic start / stop option. They also offer our extended WhisperTouch panels with not only full integration of all parameters of the electrical but also non-electrical system.
The SC Series of 3000 RPM generators are extremely compact and silent – and have an excellent size/power ratio.
The SQ Series of 1500 RPM generators are fitted as standard with a robust sound protection enclosure, and are also available as a chassis without a sound shield.
Their unique "Genverter" series are hybrid generators, with variable speed, but with an additional inverter/battery charger, the WPC Power Centre, capable of providing sine wave AC power to the various on-board appliances. The battery is automatically charged by the WPC's Power Centre.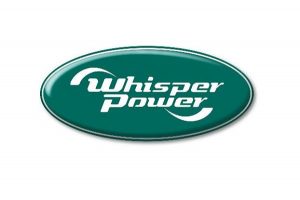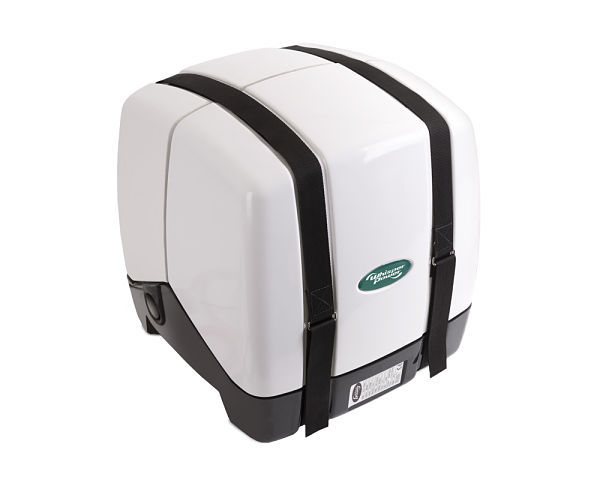 A Guide To Generator Speed
---
3000 RPM Generators
Whisper Power 3000rpm diesel marine generators are the ideal solution for small to medium sized boats where space may be limited. A 3000rpm marine generator is also the best choice for high power and low weight.
1500 RPM Generators
Whisper Power 1500rpm diesel marine generators are popular with larger sailing yachts, motor boats and commercial vessels and are the best choice if the generator is required to run continuously.
Variable Speed Generators
Variable speed marine generators offer benefits of both high speed and low speed generators. At quiet times when loads are light they slow down and when demand is high they speed up producing more power.
Whisper Power Inverters & Chargers
---
Whisper Power Inverters
WhisperPower's sine wave inverters convert a 12 or 24 V battery voltage into high quality electrical power. Low power appliances such as vacuum cleaners, computers, and chargers for phones and tablets etc., do not require a diesel or gasoline generator, and can be operated using an inverter instead.
Whisper Power Chargers
WhisperPower WBC-Handy compact portable battery chargers can be used for for all types of lead-acid batteries, and can be used in boats, cars, trucks, motorbikes, caravans, campers etc. The Whisper Power Handy battery charger is supplied with a permanent installation kit with ring terminals, and quick connection clamps to enable temporary connections – in a very similar way to jump leads.