The Paguro range is very broad, covering a variety of power and performance requirements for both yachts and motor boats, and comprising 1500 RPM generators, 3000 RPM generators and variable speed generators (see below for the specific benefits of each).
Light and compact
Paguro generators are designed and manufactured with bespoke components, to ensure minimal size and footprint. Thanks to advanced technology, every Paguro generator is more compact, yet with the same energy performance. The Paguro 2000, for example, has a weight of just 46 kg and ultra-compact dimensions (47 x 40 x h 47 cm), while continuously producing 2 kW of power.
Quiet
Both the engine and the alternator in Paguro generators are water-cooled: without the need for ventilation for cooling, noise is drastically reduced. The outer shell is made of multilayered reinforced glass fibre, and coated in high-density neoprene for maximum soundproofing.
Safe
Equipped with alarm and load indicators with LED light post for immediate evaluation of the delivered power. They stop automatically in the event of low oil pressure or over-heating.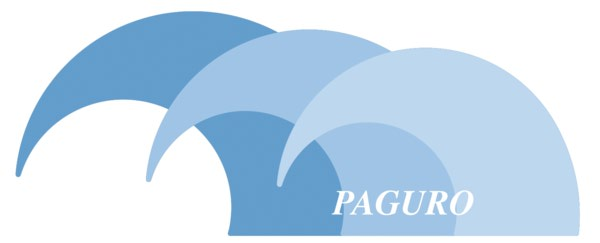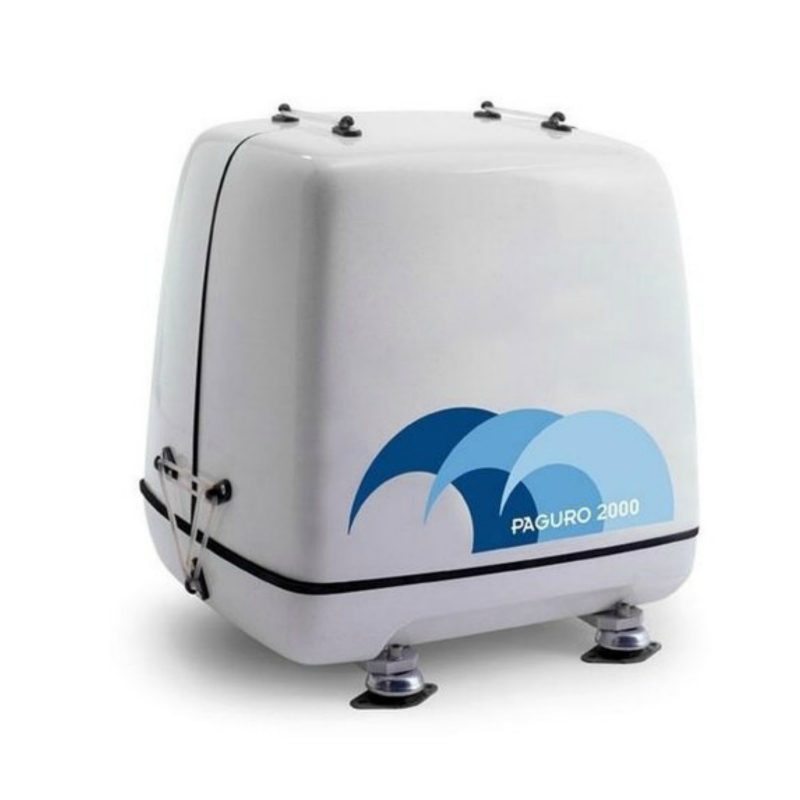 ---
A Guide To Generator Speed
---
3000 RPM Generators
Paguro 3000rpm diesel marine generators are the ideal solution for small to medium sized boats where space may be limited. A 3000rpm marine generator is also the best choice for high power and low weight.
1500 RPM Generators
Paguro 1500rpm diesel marine generators are popular with larger sailing yachts, motor boats and commercial vessels and are the best choice if the generator is required to run continuously.
Variable Speed Generators
Variable speed marine generators offer benefits of both high speed and low speed generators. At quiet times when loads are light they slow down and when demand is high they speed up producing more power.
Browse Paguro Marine Generators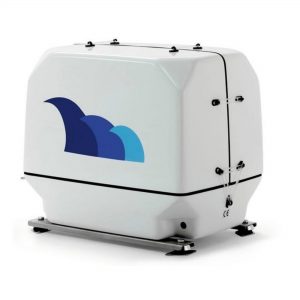 The Paguro 6500 generator uses the Lombardini FOCS engine featuring twin circuit cooling and running at 1500rpm. This makes it an exceptionally smooth and quiet generator. This unit is perfect for boats 45' - 65' in length that have a number of air conditioning units, a water maker or even electric cooking aboard.