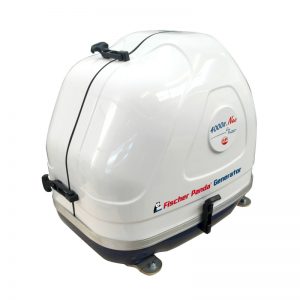 The Fischer Panda 4000S Neo Generator uses the newly designed FP320 diesel engine.As a result, it is the quietest, lightest and smoothest of any single cylinder generator made to-date.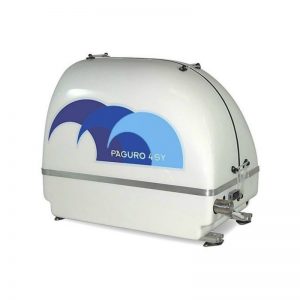 Paguro 4 SY Generator.Powered by a YANMAR engine and features twin circuit cooling.Runs smoothly and quietly to produce an output equivalent to being on shore power.
Small marine generators from brands such as Whisper Power, Fischer Panda, Paguro and Kohler.