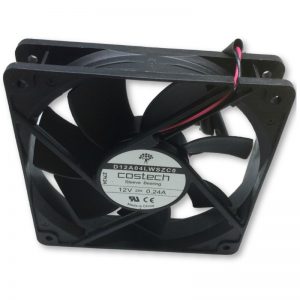 Isotherm 12 volt fan.Low speed fan for earlier fridge models, ie the Isotherm Compact and Isotherm Cruise fridges.Isotherm Part Number - SBG00005BA.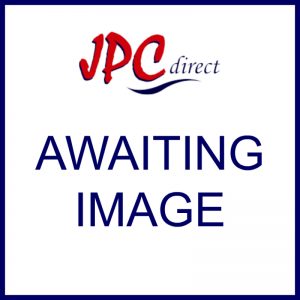 Isotherm 15 Amp Fuse KitIsotherm Part Number - SEB00039AA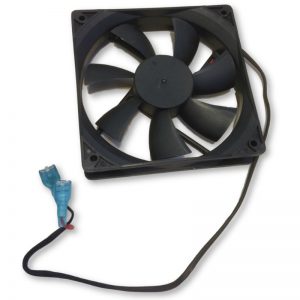 Isotherm Fan for Cruise Elegance Fridges.Suitable for the Cruise Elegance models, and "C" models.Isotherm Part Number - SBG00037DA.
Isotherm Fuses & electrical components, including the 12v fan for Isotherm fridges.