Showing the single result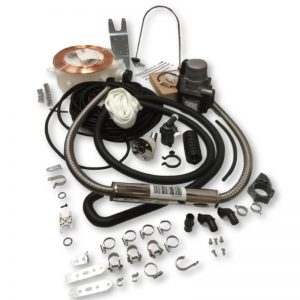 Webasto Thermo Top Evo 12 Volt Marine KitWebasto Part Number - 4117832A
Showing the single result
Webasto water heaters for marine use.
Webasto water heaters work by heating sealed water coolant, which is pumped around water pipes in your boat.
Heat exchangers such as radiators, towel rails or blowers are then used to transfer heat into the cabin.
This type of Webasto heater can also heat your domestic hot water by using a calorifier tank and/or plate heat exchangers.
A water heater system is a diesel-fuelled version of a domestic central heating system.