Showing 1–12 of 14 results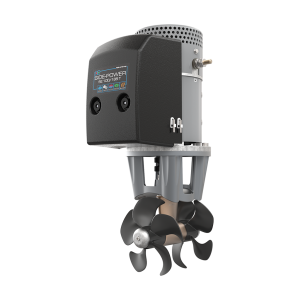 The SE100 12 Volt Tunnel Thruster is suitable for boats of 39 to 55 feet and is installed with a 185mm tunnel.A 24 Volt version is also available.Can be fitted either as a bow or stern thruster.
Showing 1–12 of 14 results
SE series thrusters are the most widely used type of Side-Power thruster. The SE series have been installed in tens of thousands of boats around the world for almost three decades. They are some of the sturdiest and most technically sound thrusters available on the market.