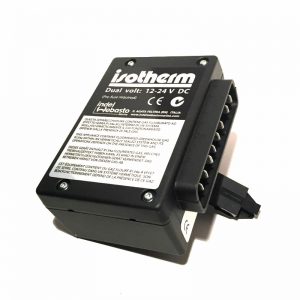 Isotherm ECU (DC)Electrical unit DANFOSS/SECOP 101N0210 BD35/50F 12/24V TP39310For Cruise Elegance range.Part Number - SED00002DA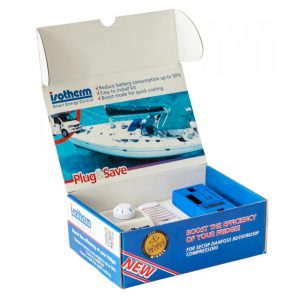 The Isotherm Smart Energy Controller Kit helps you to make savings on power use on board.***NB - THIS PRODUCT IS ONLY COMPATIBLE WITH DC-ONLY FRIDGES***Isotherm Part Number: SED00033AAIt scans key environmental factors and dictates compressor speed.Optimising the compressor, it also uses the cooling energy of  the fridge contents.It monitors of the fridge temperature through an air sensor and prevents freezing of the contents.Cooling energy is stored when power is connected and used when the system runs on the battery.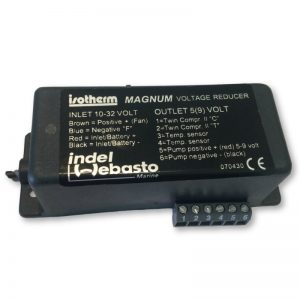 Isotherm control boxes for Cruise and Cruise Elegance models.