Manufacturing Since 1901…
A family-owned business since 1901, Webasto are based in Stockdorf near Munich, Germany. They manufacture roof systems and heating, cooling and ventilation systems for vehicles and boats. With a turnover in excess of 2 billion Euros, they pride themselves on scientific innovation and technological leadership. They manufacture their products to the very highest standards.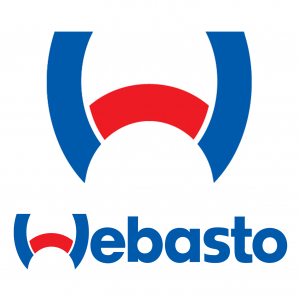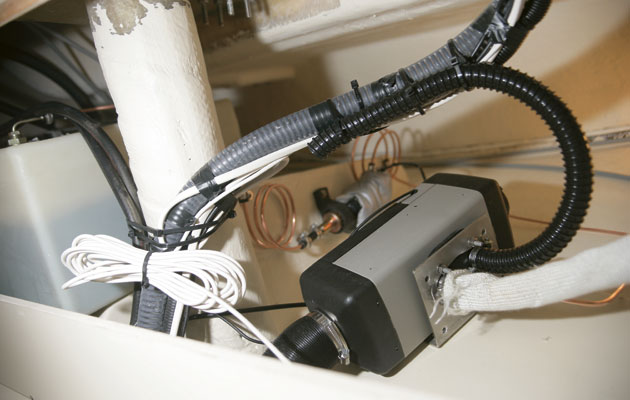 JPC – Webasto Authorised Partners
JPC Direct are registered partners of Webasto, and Webasto agents for the East of England. We have sold thousands of Webasto heating systems around the world. We supply heaters for all types of craft. This includes yachts, narrowboats, fishing boats and river cruisers.
We can supply, install and support installations form the simplest system to the most complex heating and cooling system for your boat.
We are also agents for Isotherm (also known as Indel Webasto) fridges and Isotemp hot water tanks.We supply a full range of spare parts for their products.
Webasto Products from JPC Direct