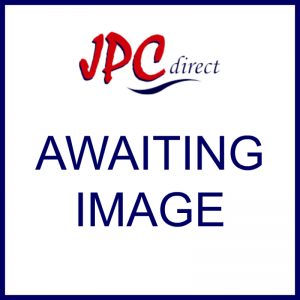 The Air Top EVO 40 Vehicle Heater Kit is a genuine Webasto certified 4.0kW air heating system, intended and warrantied for use in truck applications.All Webasto heater kits supplied by JPC Direct come with a 3-year warranty.
Webasto heater kits for marine use.
Webasto Air Top heaters provide continuous heat, ensuring a constant cabin temperature on board.
These heaters operate very quietly, and are economical on power and fuel.
Browse individual heater kits to see a full list of contents.