Bow Thruster Installation: A Guide To Side-Power Thruster Technology
Sleipner Motor, owners of the Side-Power brand, are based in Fredrikstad, Norway, and have been manufacturing high quality parts for the marine industry since 1908. While working at the cutting edge of both product and production technology, the philosophy made necessary by the tough Norwegian waters has not changed since the early years: "making products you can rely on".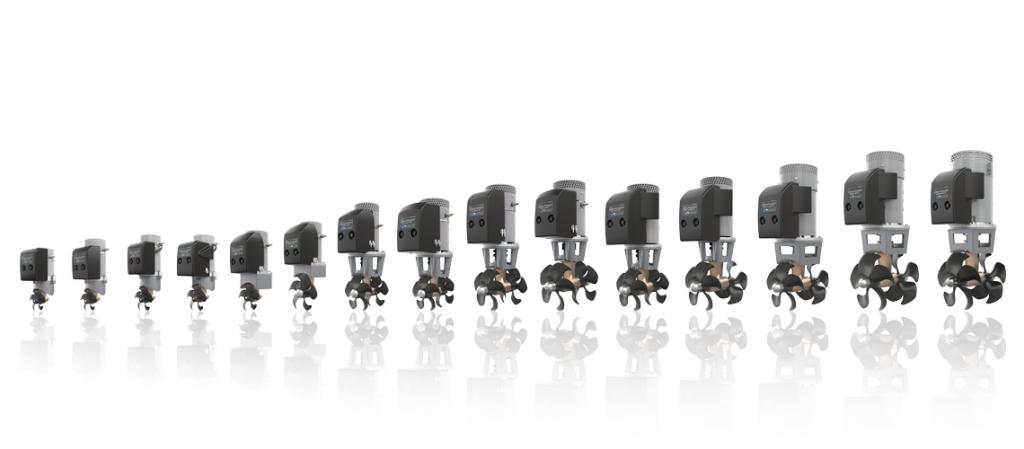 Throughout their history, they have continually refined and developed their products, and their range of thrusters encompasses a range of specific and specialised technical features that make their products unique.
Side-Power Thruster Technology
---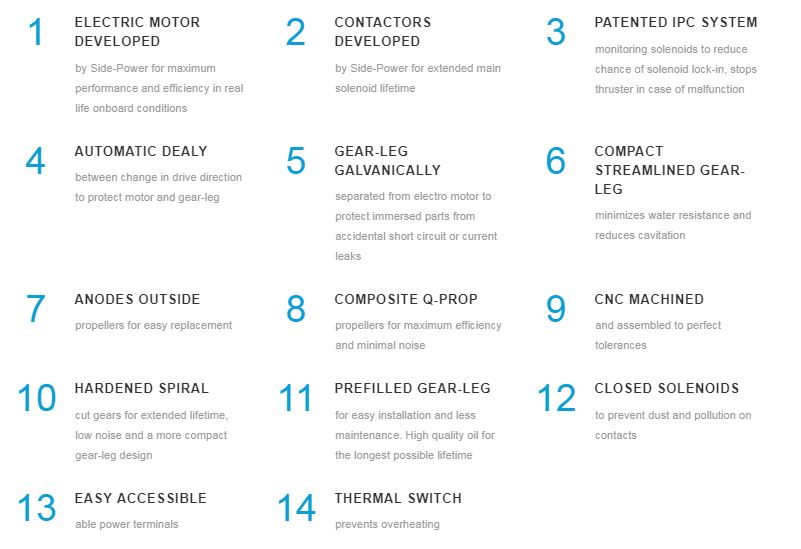 ---
All of the thrusters stocked by JPC Direct have some of these features and these are highlighted on the individual product pages, as in the example below:
---
Product page example
---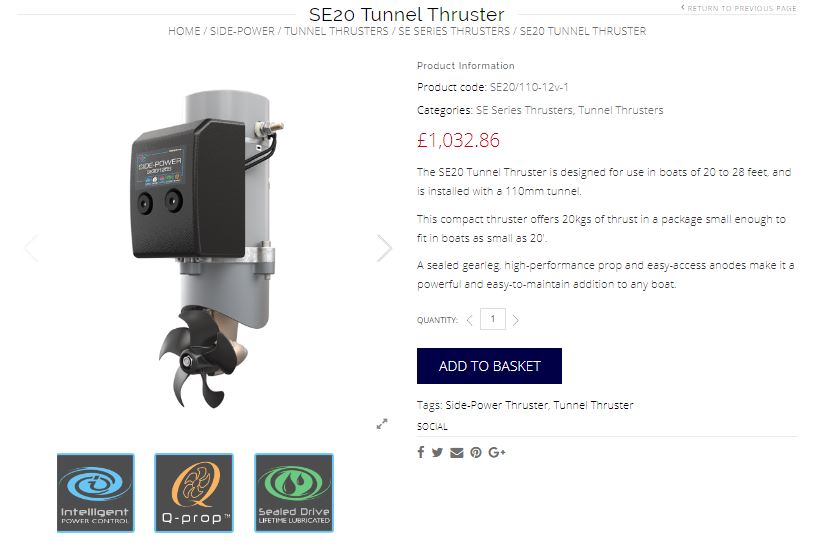 ---
Key to Side-Power Special Features
To help you make your decision on which bow thruster is best for you, we have created a key to these special features, so that you can read in more detail about the benefits they provide.
---
Q-Prop
---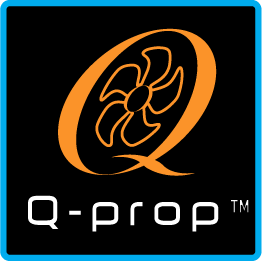 The new 5-blade special skew propellers are the result of years of development work and thousands of tests. They have been designed to reduce the noise level, while maintaining the exceptional efficiency of the old 4- blade Side-Power propellers. This has been achieved, and we have even made them a little more aggressive on some models, increasing the thrust on some thrusters about 5%. Please see individual information on each new thruster for more details.
Noise reductions of up to 75% measured in controlled environments
Noise reduction in average installations: 20-40%
Will be delivered on all Side-Power models except models with 300mm and 385mm tunnel diameter
Upgrade kits are available for most SP series thrusters with special adaptors
---
Gravity Feed Lubrication
---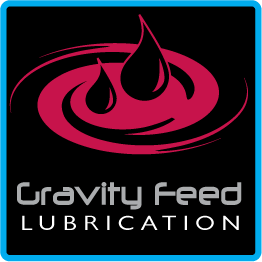 The thruster gearleg is filled with oil from a remote reservoir located above the waterline. This generates overpressure, making an effective seal against water intrusion in the gear leg.
External oil tank for easy access
Separate oil reservoir placed above the waterline
Allows easy access for oil changes
Ability to change oil in units used commercially, with hundreds of running hours per year

---
Ignition Protection
---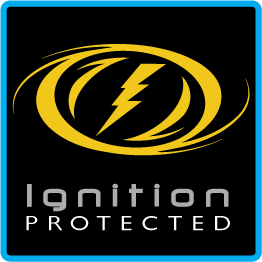 To provide reliable and safe thruster installations in more boats, Side-Power offer modified versions of their DC electric thrusters in water-tight housings for use in stern and other locations that may get wet or be exposed to gasoline fumes. These thrusters are fully ignition protected (ISO 8846) for use in boats with gasoline engines. They have a hermetically sealed composite housing around all electric parts. This provides the ignition protection as no gasoline fumes can enter and be ignited by sparks.
The other advantage is that the electric parts that could be damaged by water are covered and protected, making these thrusters the ideal choice for thruster installations where it is difficult to ensure that the equipment will always remain dry.
---
Intelligent Power Control
---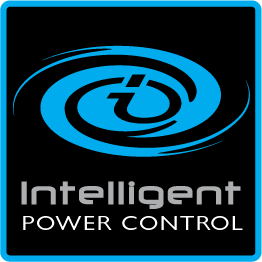 The Side Power unique thruster controller that intelligently protects the thruster from potential inherent problems in all high current applications as well as user faults. It includes several important safety features imperative in a product with such high power, run by DC electrics, as a thruster.
Provides delay between drive directions
Monitors solenoid functions to reduce the chance of solenoid lock-in
Will automatically stop the thruster in case of a locked in solenoid
---
Sealed Drive Lifetime Lubrication
---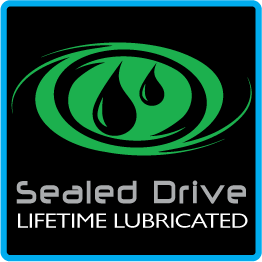 Sealed gearleg with long-life "mechanical" seal where highly polished ceramic and carbon surfaces form the only moving sealing surfaces, ensuring protection against water damage in the gear leg. Pre-filled with special gear oil for lifetime lubrication.
Mechanical" seals with surfaces of ceramic and carbon for ultimate security against water intrusion
---
Galvanic Separation
---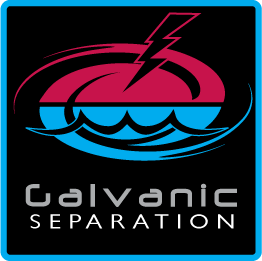 The gearhouse / drive legs of most Side-Power DC Electric thrusters are now fully galvanically isolatedfrom the electric motor and motor bracket. This ensures that even if there is an accidental short circuit or a current leak for other reasons, the immersed parts are not effected as they could be with direct electric contact.
Achieved by composite bushings around the bolts and beneath the washers and a bushing in the motor bracket, electrically isolating the drive housing from the motor bracket.
Available on DC electric models with flexible couplers only, where the flexible coupler provides galvanic separation of the motor and gearleg shaft.
---
Single Propeller
---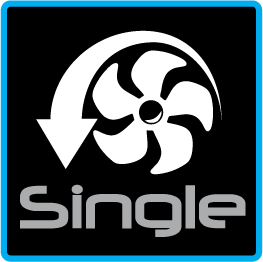 A properly engineered single propeller system will be the most energy efficient thruster. Its compact design fits easily into narrow bows making it the perfect match for our smaller models. With more than 60.000 single propeller thrusters in use, the Sidepower single series system has proven its reliability.
---
Twin Propellers
---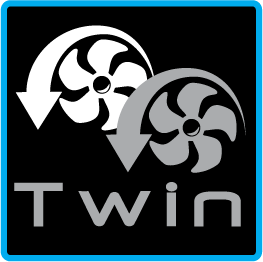 The twin propeller system can give more thrust than a single propeller system in the same tunnel diameter. This is our choice for our mid-range models where high thrust is required in a small tunnel diameter. Due to the compact design and high performance, the twin models have become the thrusters of choice among boat builders around the world.
---
Twin Counter-Rotating Propellers
---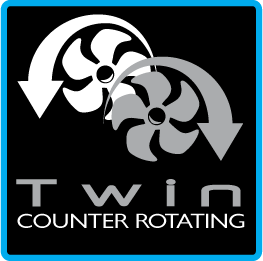 Two counter-rotating propellers can give the most thrust at a good performance ratio in a minimal tunnel diameter. This system is used in our larger thrusters for maximum power. The TC models are the favourite thrusters among leading boatbuilders for their high-end yachts.
---
S-Link ™ Digital Signal Transfer
---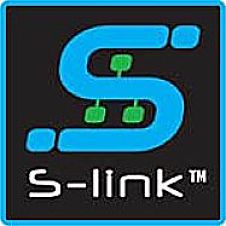 S-Link ™ is a CAN- based system with intelligent communication between all connected devices, much like a computer network. S-Link digital signal transfer is used on all SR (foldable) and SEP (power-controlled) models.
Round, compact and spray-proof contacts with unique shape and color code for easy and safe installation. The contacts measure 15mm in diameter.
Unlimited amount of information can be sent through just one cable
Operating information from the system appears directly on the control panel
Intelligent troubleshooting