JPC Direct – 3-Step Webasto Heater Servicing
At JPC Direct, we want to make sure your Webasto heaters are working well.
We are always on the end of the phone or contactable by email to help you resolve any Webasto heater issues.
If a repair or service is required, we want to make the whole process as simple as possible.
We have a 3-step-plan for making your repair or service a painless process.
Follow the 3 steps below in order to organise a repair or service.
---
The three steps of JPC's Webasto heater servicing
---
Step 1.
---
Deliver your Webasto heater to JPC Direct. We can organise a collection for £15 if required. Include a covering letter including your name, address, telephone number and a brief description of the heater fault.
---
Step 2.
---
When we have your heater, we will test it and contact you with a full parts quotation, including the fixed £50 labour charge.
You can then decide whether you would like the repair/service completed.
---
Step 3.
---
On completion of the repair/service, we will contact you for payment. Once payment is received we will return your heater by 24-hour courier.
---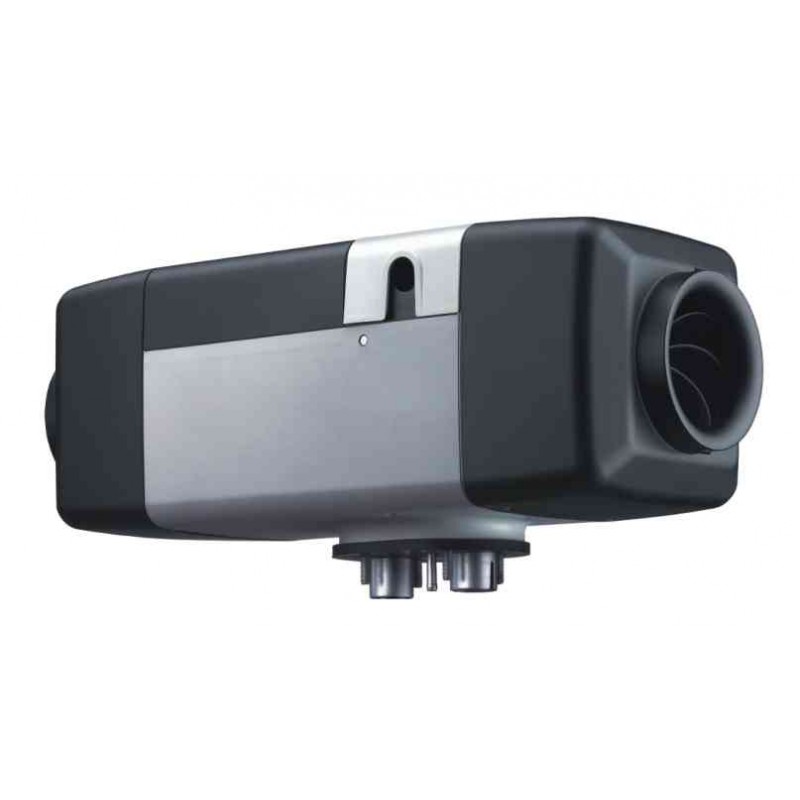 ---
How much does Webasto heater servicing cost?
---
All service and repair work is charged at a set labour rate of £50 including VAT. (plus the cost of parts required)
---
The labour charge is inclusive of an extensive test, PC diagnostics fault clearance, Co2 exhaust emission test, and return shipping.
In most cases we can offer a 24-hour turn-around on repairs and servicing.
In all cases we guarantee the repair will be done within 3 working days.
We will only use genuine Webasto spare parts in our repair and ensure the price of the parts are as they are listed on our website at the time of servicing. This includes any special offers we may have on at the time.
---
Webasto Heaters Repaired by JPC Direct
---
Eligible Webasto models – Air Top 2000, 2000S, 2000ST, 3500, 5000, 3500ST, 5000ST, 3900EVO, 5500EVO, Thermo Top Z, Thermo Top C, Thermo Top E, Thermo 90, Thermo 90S, Thermo 90ST, Thermo 90PRO
Return delivery is to UK Mainland. Other locations can be arranged. Contact us for a quote.
Delivery of your heater to us is your responsibility, please package carefully and ensure your contact details are included.
---
On-Site Webasto Heater Servicing
---
Webasto Heater Servicing in Norfolk
---
Throughout the Norfolk Broads network, and occasionally further afield, JPC Direct will also travel to your boat to service or repair your heater. We can repair most models of current Webasto heater using our on-van stock of spare parts. Contact us for a quotation.
---
Webasto Heater Servicing in the UK
---
Alternatively, we have an extensive network of fully trained service agents that are situated in various locations across the country. If you would like us to put you in contact with a local agent in your area, please don't hesitate to contact us and we will be happy to do so.
---