About Kohler Marine Generators
---
Choosing the right marine generator is as important as ensuring that it's installed correctly.
---
Kohler Marine Generators
---
Kohler diesel marine generators produce up to 180 kW at 60 Hz and 150 kW at 50 Hz.
They remain compliant with the latest emission requirements.
Each is fitted with a sound housing for quiet operation.
---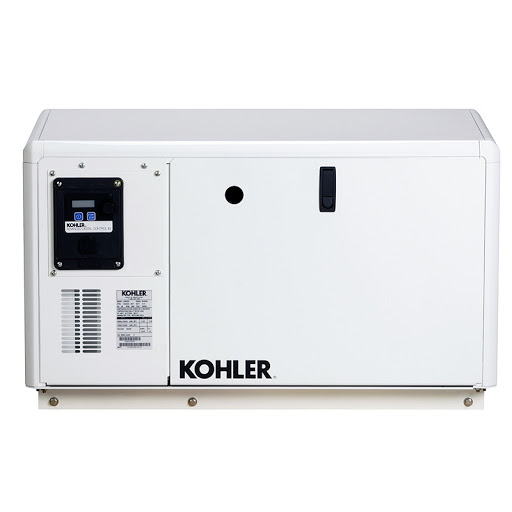 ---
Best of all, Kohler is your true single source partner.
Each generator, alternator, control and sound shield is designed and manufactured in their own factory.
Kohler marine generators have received certifications from the American Bureau of Shipping, Bureau Vertias, Det Norske Veritas and Lloyd's.
The new Kohler K Series are beautifully engineered and easy to install. This also applies to upgrades.
Each generator comes complete with a full documentation pack, ready to install.
With JPC Direct always on hand to support you, Kohler is a safe choice.
---
Watch the video below to find out more about Kohler marine generators.
---
---
Benefits of Kohler marine generators
---
Kohler marine generators are small and quiet.
Less vibration.*
Smaller footprint*
Overall footprint is up to 16" shorter, for more power density in a smaller package.*
Easy to install and repower.
Fits into smaller spaces.
Quieter Performance
Redesigned sound shield, and improved air- management
Significantly reduced sound levels.
Vibration mount cushions the engine as it moves, to eliminate vibration.
*Than previous models.
---
---