About the Webasto Air Top 2000STC Marine Heater Kit
The Webasto Air Top 2000STC marine heater kit is designed and warrantied for use in marine applications. It has a 3-year warranty when purchased from JPC Direct.
This kit is a simple and cost-effective solution to your heating needs on board.
The Air Top 2000 STC is the smallest air heater on the market. It offers excellent heat output, and is very economical on fuel.
---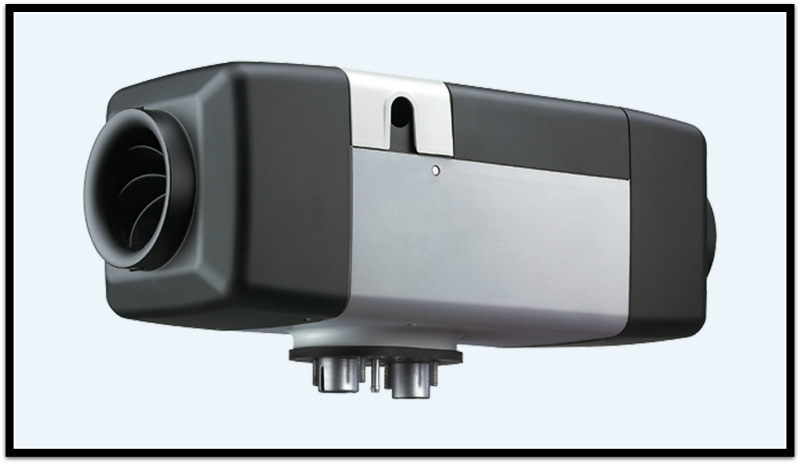 Advantages of the Air Top 2000 STC
---
Heat output 0.9 – 2.0 kW (3,000 – 7,000 BTU / h)
New split marine wiring harness with two branches to battery and cabin control
Two ports for diagnosis and MultiControl
Low noise dosing pump with PWM operation
New external temperatur sensor with new design
Easy combination with new MultiControl
Easy to service and maintain, diagnostic capability
Full W-bus compatibility of the heater
Improved combustion air silencer reduces noise level
---
We can supply the 2000 STC heater kit for next day delivery in the UK, at the price of £1500 including VAT.
---
The compact size of the heater means that it can be installed quickly, and it's easy to service and repair.
---
Air Top Heater Installation
---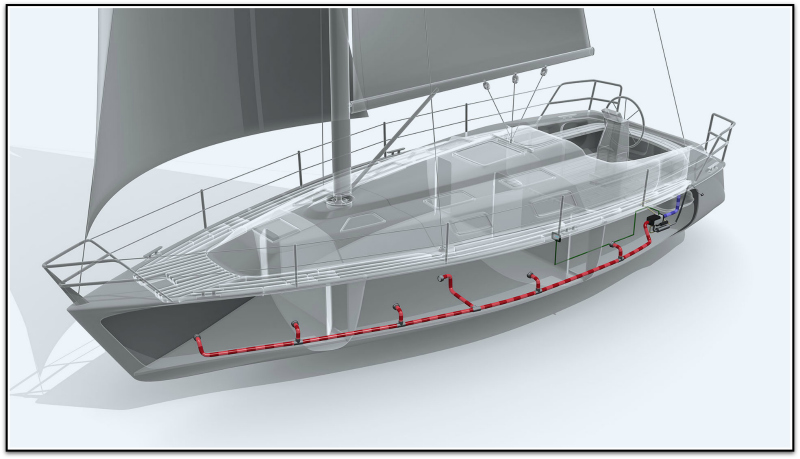 ---
The heater heats the air in the interior or cargo space quickly and quietly, and keeps it at a constant temperature.
You can choose between re-circulation and fresh-air modes.
---
2000STC Marine Heater Kit
---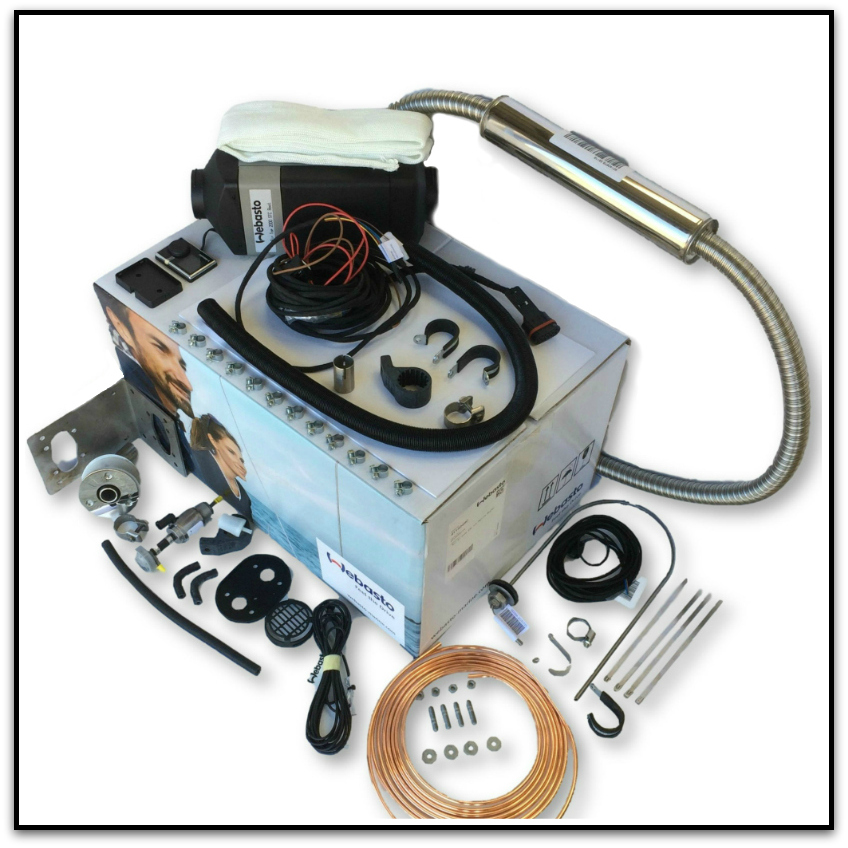 ---
Contents of the Air Top 2000 STC Heater Kit
---
Heater
Mounting Bracket
Wiring Loom
Leakproof Exhaust Silencer
Hull fitting
Exhaust Pipe Lagging
Fitting Kit
Fuel Standpipe
Copper Fuel Pipe
Air Intake Silencer
Digital Timer
---
---