The Webasto Air Top Heater Series
---
Air Top 2000STC and Air Top Evo 40/55
---
Webasto Air Top heaters provide continuous heating power output, through stepless modulation, ensuring a constant cabin temperature on board your boat. These heaters operate very quietly, and are very economical in terms of both power and fuel.
---
Key Benefits of Air Top Air Heaters
---
---
The Air Top air heater range
---
---
The Air Top 2000STC is the smallest heater on the market. It offers excellent heat output for its compact size.
Please not that these come in both Marine and Vehicle versions.
---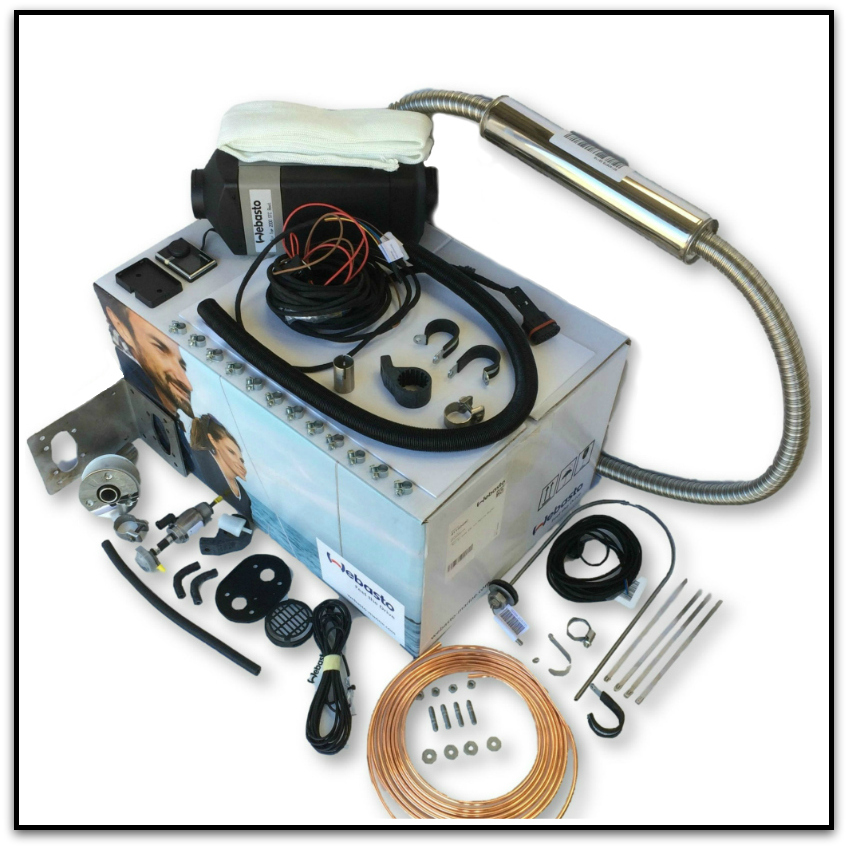 ---
---
The Air Top Evo 40 and the Air Top Evo 55 are smart multi-mode heaters. They are high-performing, compact and quiet while running.
These heaters are ideally suited for the most rigorous requirements and extremes of temperature.
The Air Top Evo series can be upgraded with a sophisticated user interface to offer additional operations like ECO, boost and ventilation mode.
---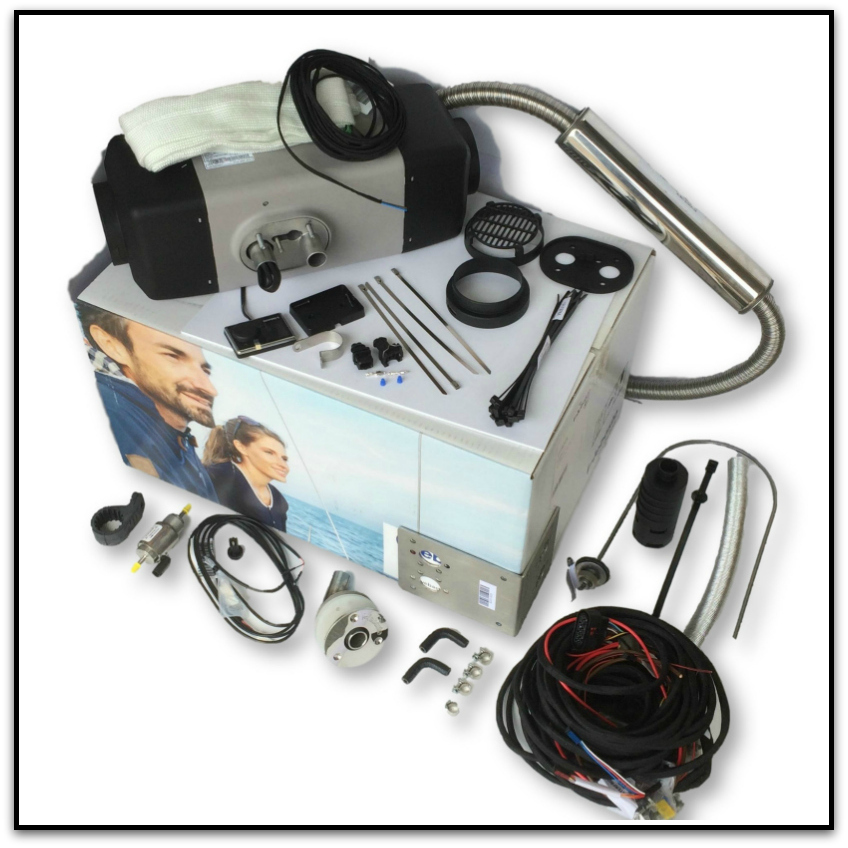 ---
Air Top air heater – Installation Example
---

---
Air Top air heaters – Technical Specifications
---

---
Find out more about Webasto…
---
---