Why Choose a Webasto Air Top Heater?
What is a Webasto Air Top Heater?
---
Webasto Air Top air heaters are a cost effective and efficient heating solution for your boat or camper van. The high performance warm air circulation system quickly brings the boat or van interior up to the desired temperature. Fully independent from the engine, the Webasto Air Top marine air heating system is extremely quiet.
---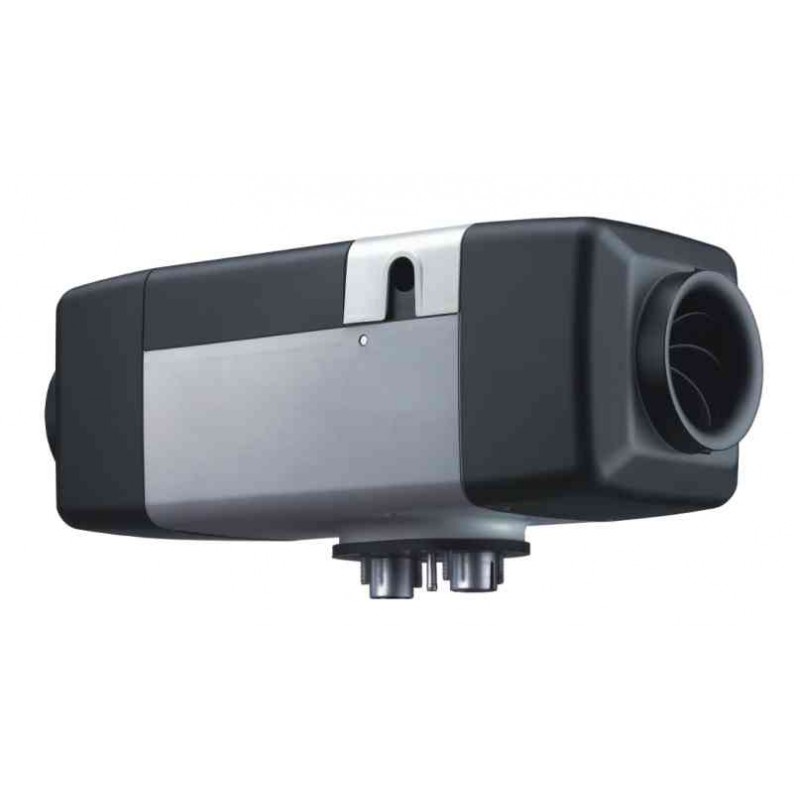 ---
What Air Top heaters are available ?
---
Air Top boat and camper van heaters range in size from 2.0Kw to 5.5kW. Each Air Top Heater is compact, efficient and built to the highest standard. The models are Air Top 2000STC (2.0kW), Air Top EVO 40 (4.0kW) and Air Top EVO 55 (5.5kW).
---
Installation Example
---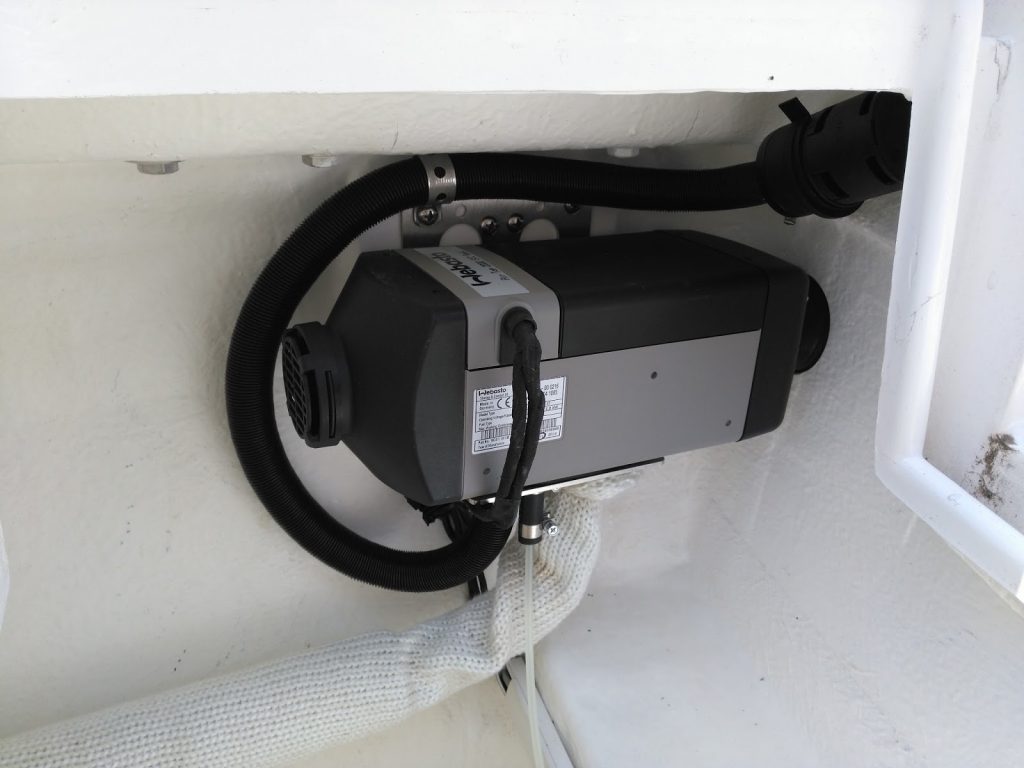 ---
Why choose a Webasto Air Top Heater ?
---
The Webasto Air Top range of heaters are diesel-fuelled and boast extremely low fuel consumption. Available in 12v or 24v, this range of heaters also require a considerably lower power supply than other heaters. The new Air Top Evo range also offers the facility to run the heaters in various modes including economy, normal, boost and ventilation – further reducing power and fuel consumption.
---
Watch the video below to find out more about Webasto Air Top heaters:
---
---
Why use JPC Direct?
---
The after-market support from JPC Direct is second to none. If you purchase your equipment from us, you will receive a full 3-year on board warranty for your heating system.

JPC Direct only sell genuine marine kits, with all our Webasto Air Top heaters specified to BSS standards.

JPC Direct have been authorised partners of Webasto for over a decade. This close relationship has given us the experience and product knowledge that allows us to assist and advise our customers to the highest standard.

We are a small, friendly business that pride ourselves on the flexibility we can offer our customers. Honest, expert advice and ongoing support are fundamental to our business, and are the main foundations of what we do.
---
Contact JPC Direct
---
Please do not hesitate to contact us on 01603 784884 or [email protected], and we'll do what we can to help.
JPC Direct stock a range of Webasto Air Top heaters for boats and camper vans.