About Side-Power Thrusters
---
Bow and stern thrusters are state-of-the-art mooring devices, with laterally operating propellers. They are designed to help you move your boat in tight spaces and to get to your mooring quickly and safely, even in the most crowded marina.
Side-Power manufacture the world's most comprehensive series of bow and stern thrusters for leisure boats and smaller commercial boats. They can offer a suitable thruster for almost every boat under 160 feet.
Side-Power thrusters are offered in several versions to satisfy all requirements.
The size, type and use of your boat can all dictate what type and specification of thruster you need.
---
What types of Side-Power thruster are there?
---
The three main types of Side-Power thruster are:
---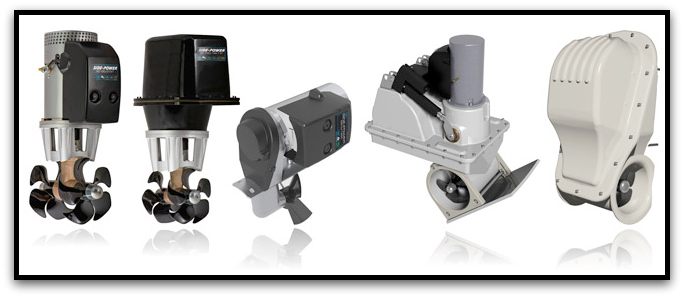 ---
Side-Power Tunnel Thrusters
---
Tunnel Bow Thrusters
The majority of tunnel thrusters produced by Side-Power and sold by JPC Direct can be installed as bow or stern thrusters, or in some cases, both – with a full range of sizes, relative to the size, and purpose, of your boat.
Tunnel thrusters are the most widely used type of thruster. The tunnel is fitted at right angles to the bow, and the propeller fitted centrally to provide sideways thrust
---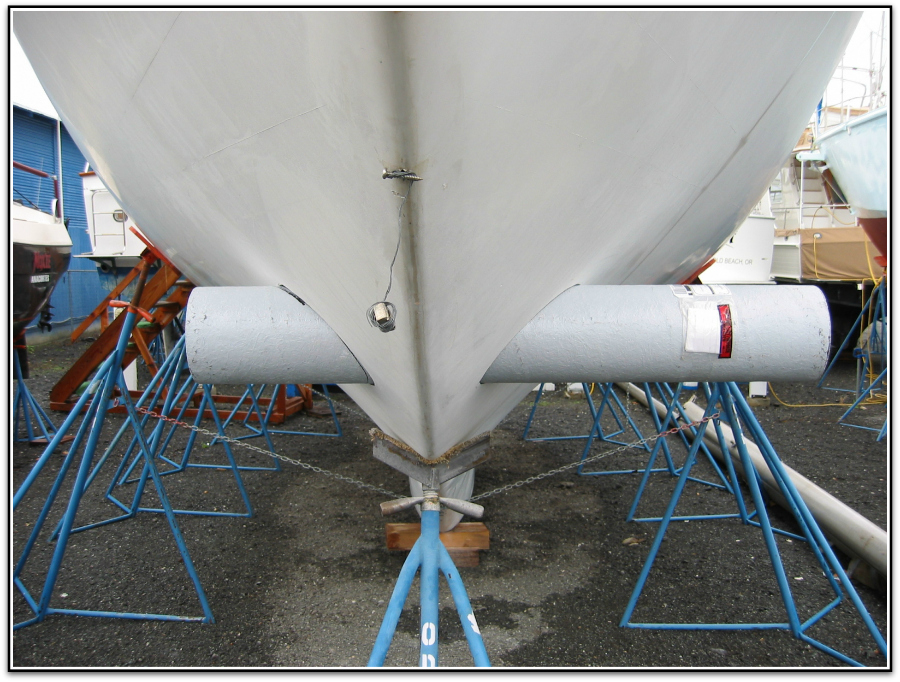 ---
Stern Thrusters
When used at the stern, they are fitted using a different method, with a specially designed unit to maximise efficiency.
---
---
Side-Power SE Series
---
We supply the SE Series, one of the bestselling series on the market, and also the SE Series (IP) an "Ignition Protected" version for use with gasoline engines and in hazardous conditions. The series is manufactured using the latest Side-Power technology.
---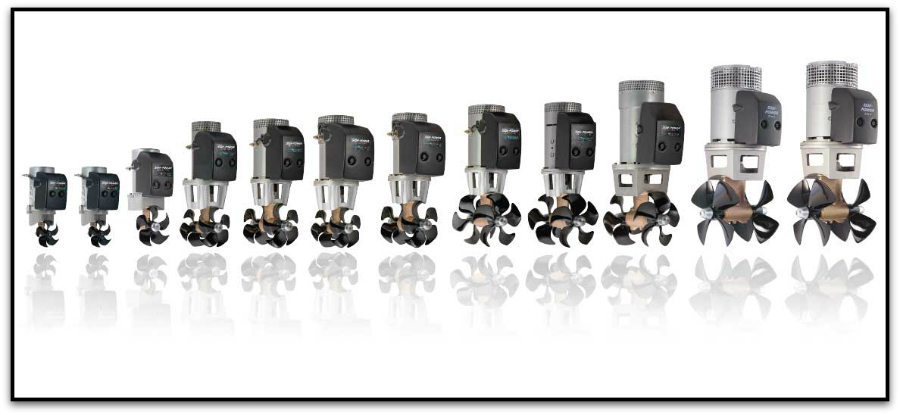 ---
Side-Power Retractable Thrusters
---
For any boat design that can't take a tunnel thruster or fit an an external thruster under the keel, then a retractable thruster is a possible solution.
Side-Power have designed a product range that is focused on sturdiness, safety and easy fitting.
There are three versions of the retractable thrusters, one model design for direct mould-in, and two designed to be mounted on a flange.
---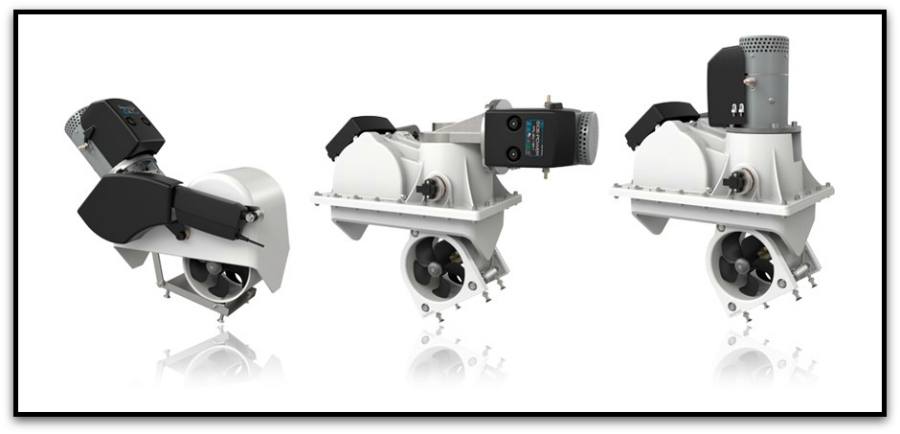 ---
Side-Power External Thrusters
---
The externally mounted pod-based SX Series of thrusters provides a practical thruster solution for displacement and semi-planing boats between 6 and 18 metres in length. These thrusters can be fitted regardless of hull form, hull material, propulsion method, or depth. These external thrusters are an excellent bow thruster option when a tunnel thruster cannot be fitted, or as an extremely compact and efficient stern thruster.
---

---
---