Bow Thruster Installation: Do You Need a Thruster On A Small Boat?
Small, shallow draft boats with narrow-angle, v-hull designs with light to moderate displacements, are highly responsive. They are easy to pilot and fun to drive at higher-than-average cruising speed. So do you really need a bow thruster?
---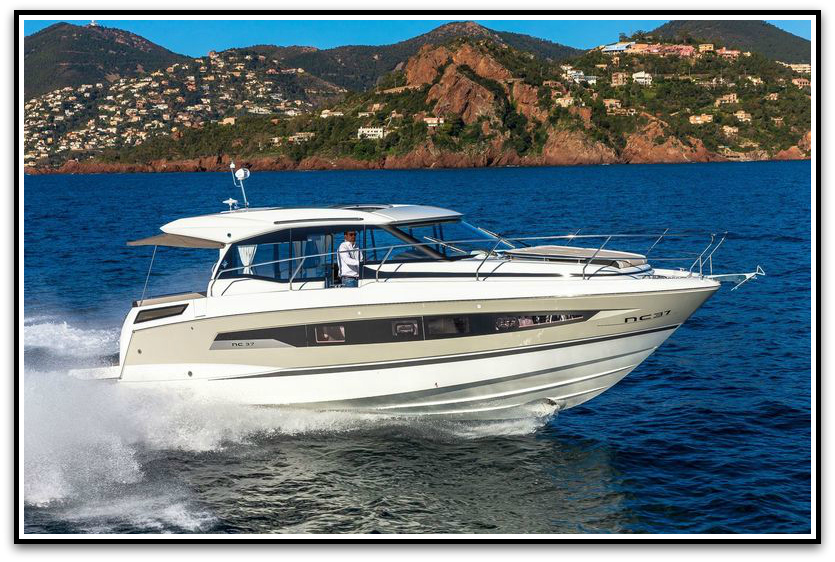 ---
When a bow thruster is useful…
---
At the end of your day's sailing you still need to find a space in a crowded marina. With a Spring Tide and a wind to deal with, your small boat can soon be a lot more challenging to handle. Especially in a confined space. This is where your Side-Power Thruster comes in handy.
---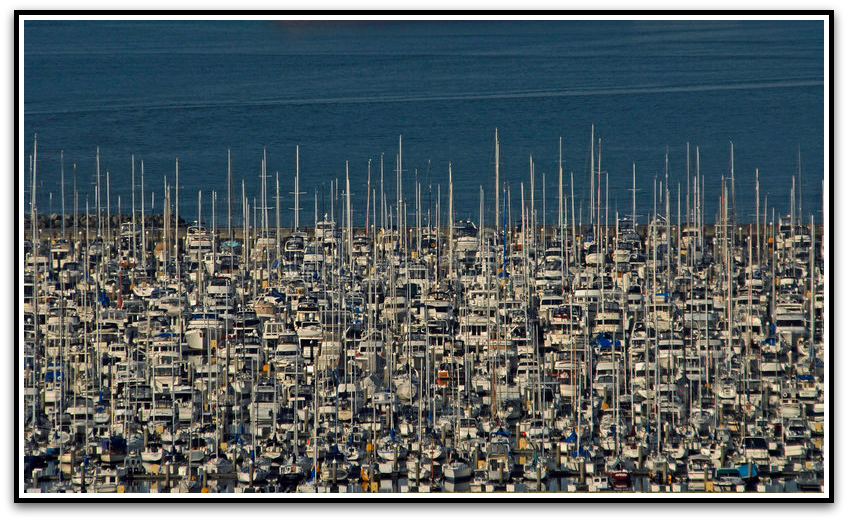 ---
Why Fit a thruster on a small boat?
---
Thinking about the design features of small, upright cabin cruisers, with a high deck-to-underwater ratio, it makes sense to have a thruster fitted. In a wind, your boat can become like a cork on the water, with very little resistance to the elements. Especially when at sea.
---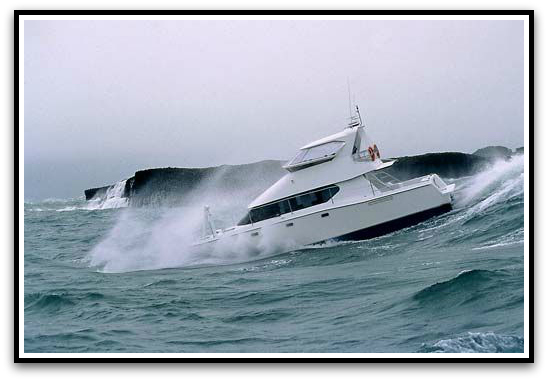 ---
You may also have limited deck space to move around in when mooring, or have small pontoons in your marina, making it difficult to step off and tie up. These are another two situations where installing a bow thruster can make your sailing life a lot easier.
So, you see, fitting a bow thruster on a small boat can be more useful than you may have thought.
Happy sailing!
---
Thinking of fitting a thruster?
---
If you would like expert information on purchasing a thruster kit or having a thruster installed in the Norfolk Broads area, give us a call on 01603 784884 or email [email protected]
We look forward to hearing from you.
---
---