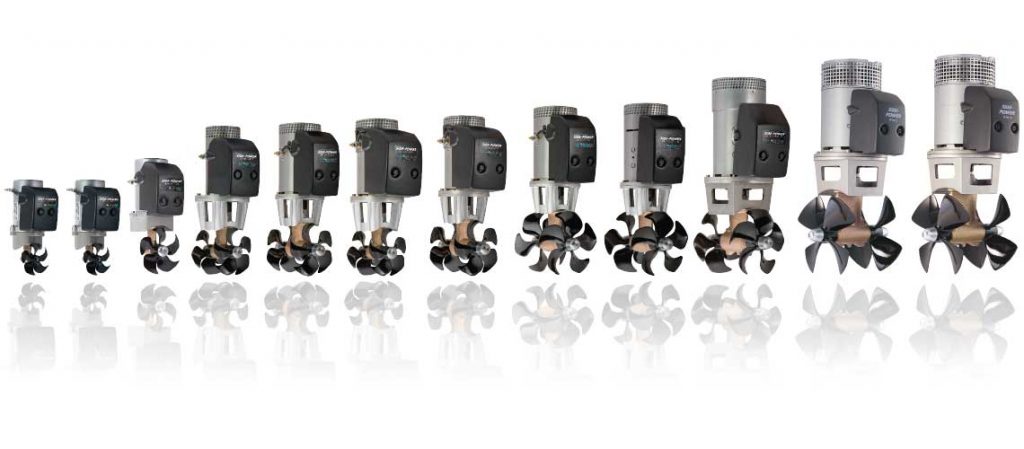 Bow Thruster Installation: The Side-Power SE Series
---
The Side-Power SE series is one of the most technically robust and widely used series of thrusters on the market, and JPC Direct can supply your entire thruster kit ready for installation at a very competitive price.
The first Side-Power thruster was developed in 1985 and today's tunnel thrusters are a result of almost 30 years of development. As the main Side-Power product, it has been continually developed and improved over the last thirty years.
Today, Side-Power are widely recognized as world leaders in the bow and stern thruster market. A huge number of the world's leading boat builders choose Side-Power for their vessels.
---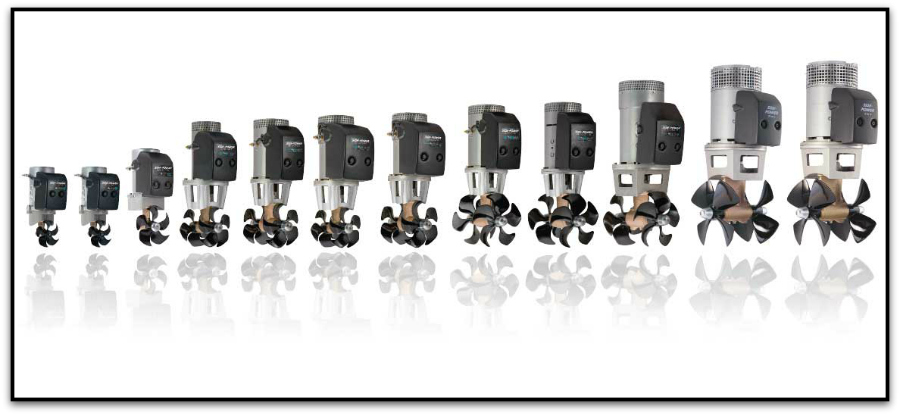 ---
Side-Power has always been a leader in bow and stern thruster innovation, and today's Side-Power thrusters has a series of patented safety solutions. The SE series have been installed in tens of thousands of boats around the world for almost three decades.
The SE Series of Side-Power bow and stern thrusters ranges in size from 30 kg of thrust to 130 kg. There are a range of twin and single-propeller options available depending on the size and specifications of your craft.
---
Key features of the Side-Power SE Series
---

Intelligent Power Control
---
Provides delay between different drive directions
Monitors solenoid functions to reduce the chance of lock-in
Will stop the thruster in case of a locked in solenoid
---
Side-Power Q-Prop
---
The new 5-blade skew propellers are the result of years of development work and stringent testing. They have been designed to reduce noise, whilst maintaining the efficiency of the old 4-blade Side-Power propellers.
Noise reductions of up to 75% measured in controlled environments

The expected and tested normal noise reduction in average installations: 20-40%}

Will be delivered on all Side-Power models except models with 300mm and 385mm tunnel diameter

Upgrade kits are available for most SP series thrusters with special adaptors
---
Side-Power sealed gearleg
---
Sealed gearleg with long-life "mechanical" seal where highly polished ceramic and carbon surfaces form the only moving sealing surfaces.
This ensures protection against water intrusion into the gear leg.
Pre-filled with special gear oil for lifetime lubrication.
JPC Direct are stockists of the entire SE Series.
---