JPC Direct – Webasto Boat Heater Installation
---
If you are feeling the cold on board your boat, and planning to install a boat heater, the Webasto Air Top series of heaters is a good option, that will heat your boat quickly, efficiently and economically.
JPC Direct are registered partners of Webasto, and Webasto agents for the East of England. We have sold thousands of Webasto heating systems around the world. We supply heaters for all types of craft, and can provide everything you need for a top quality heater installation.
---
Air Top Heater – Installation Example
---

---
Heater installations in Norfolk and The Broads
---
If required, we can carry out the entire installation from beginning to end, from initial assessment and specification – according to your specific boat and requirements – to the completed installation.
It's worth remembering that there is no "one size fits all" solution to installing an air heating system.
It is really important to tailor the installation to your specific needs, and install a system that produces optimum heat in the most efficient and economical way.
With years of experience, we are always on hand to give you the best advice.
We work mainly across the Norfolk Broads area, and occasionally, slightly further afield.
---
---
The "Supply Only" Option
---
Alternatively, if you are planning to install the system yourself, or you are outside our "catchment area", we can supply everything you need to complete the project.
This includes the complete Webasto heater kit, warm air ducting, ducting insulation, and ducting outlets and vents. Again, we are happy to advise on what you will need for the optimum installation for you.
---
Nationwide Network of Engineers
---
We also have a network of engineers around the country who can help with your installation – so even if you are outside East Anglia, we can put you in touch with an expert who can help you get the job done to the highest standard.
---
Benefits of the Webasto Air Top Heater
---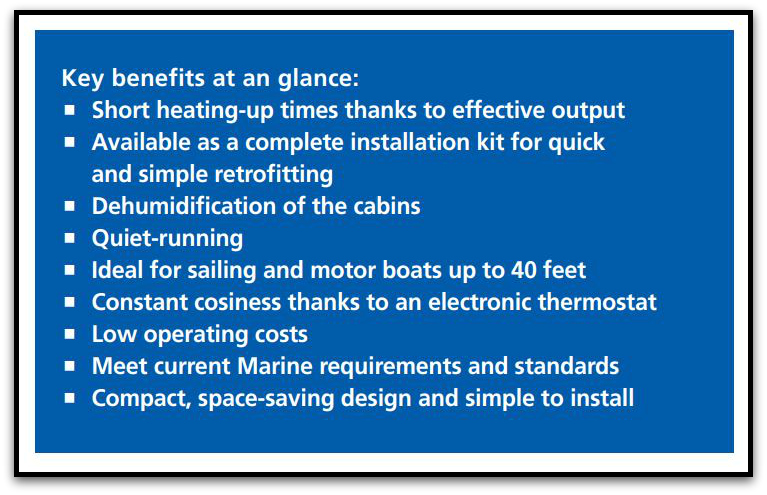 ---
Why Use JPC Direct?
---
• The after-market support from JPC Direct is second to none. If you buy your equipment from us, you will receive a FULL 3-year ON BOARD WARRANTY for your heating system.
---
• JPC Direct only sell genuine marine kits, with all our Webasto Air Top heaters specified to BSS standards.
---
• JPC Direct have been authorised partners of Webasto for over a decade. This close relationship has given us the experience and product knowledge that allows us to assist and advise our customers to the highest standard.
---
• We are a small, friendly business that pride ourselves on the flexibility we can offer our customers.
---
• Honest, expert advice and ongoing support are fundamental to our business, and are the main foundations of what we do.
---
Contact JPC Direct…
---
You can contact us any time for specific advice on your installation, to ask for a quote, or to order the equipment that you need.
Give us a call on 01603 784884, or email us on the link below, and we will be happy to help.
---
---
Webasto Air Top Heater Kits
---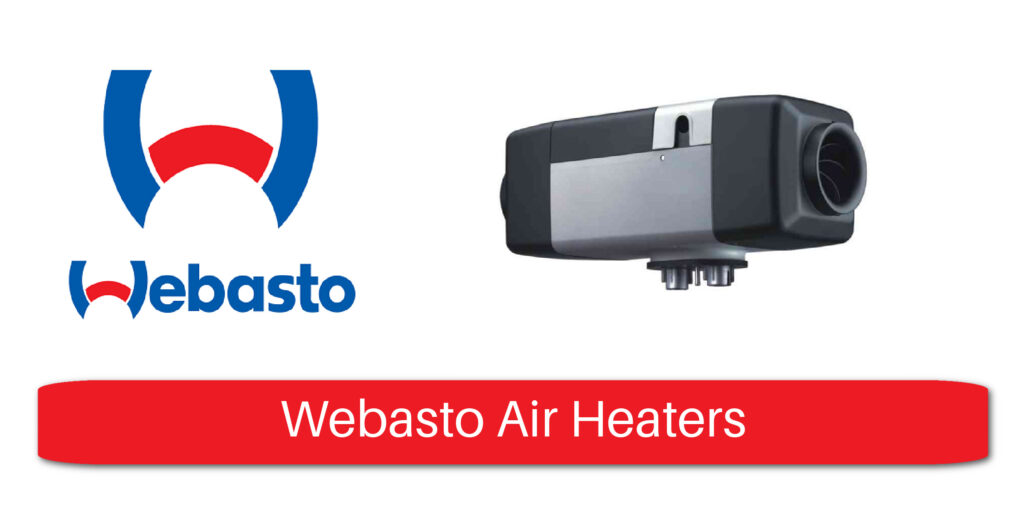 Webasto Air Heaters
Webasto heater kits for marine use.
Webasto Air Top heaters provide continuous heat, ensuring a constant cabin temperature on board.
These heaters operate very quietly, and are economical on power and fuel.
Browse individual heater kits to see a full list of contents.
---
Webasto Connectors and Joints
---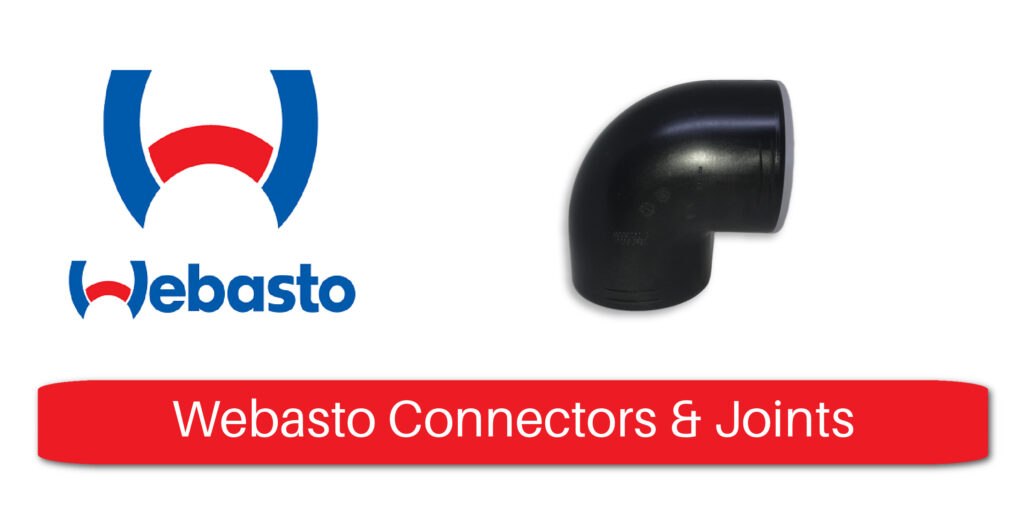 Webasto Connectors and Joints
Webasto connectors and joints for air heating systems.
---
Webasto Ducting and Insulation
---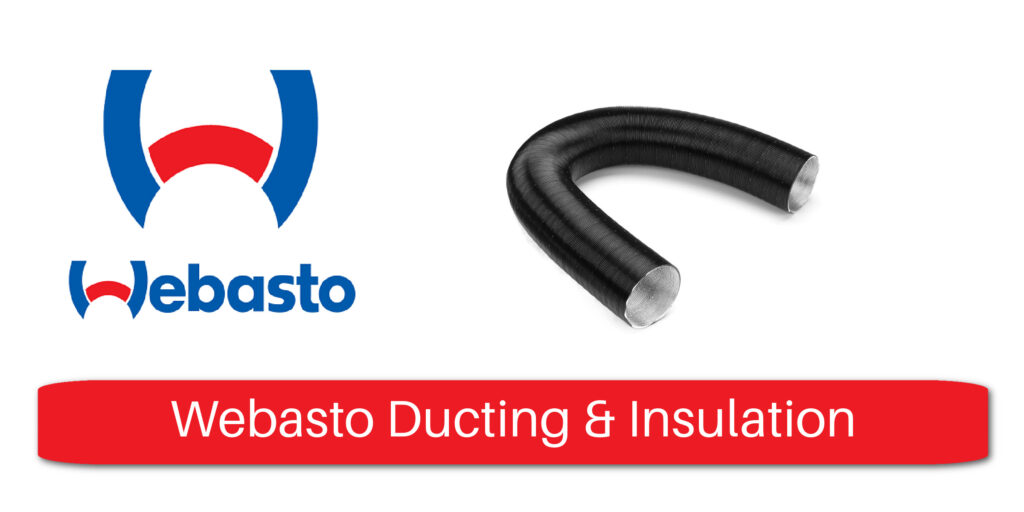 Webasto Ducting and Insulation
Webasto ducting and insulation for air heating systems.
---
Webasto Outlets and Vents
---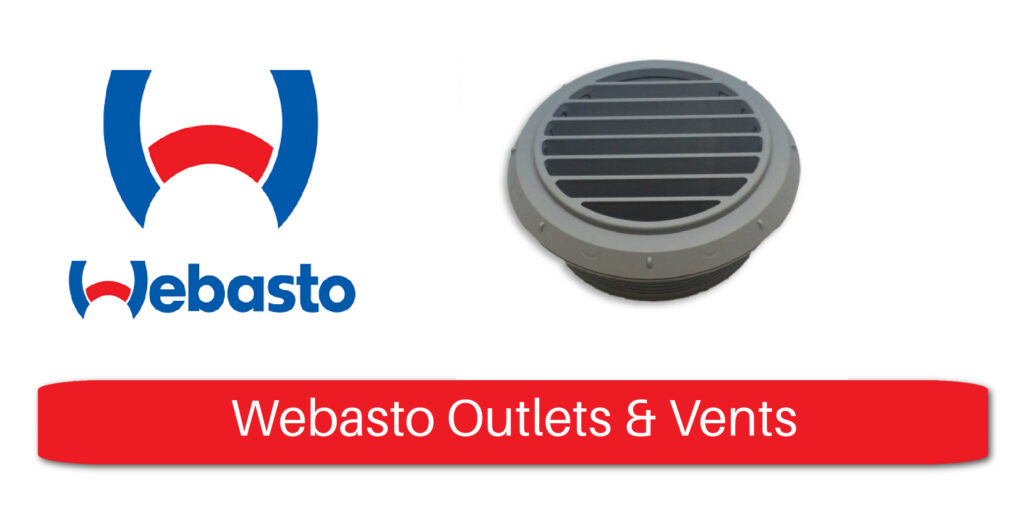 Webasto Outlets and Vents
Webasto outlets and vents for Webasto air heating systems.
The outlets and vents come in a variety of colours and sizes.
These are designed to suit your specific heating system, and the interior design of your craft.
---