Side-Power Technology – Single Propeller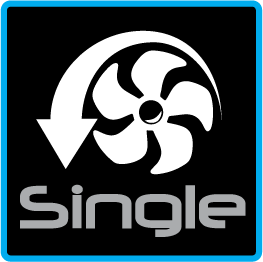 A properly engineered single propeller system will be the most energy efficient thruster. Its compact design fits easily into narrow bows making it the perfect match for our smaller models.
With more than 60.000 single propeller thrusters in use, the Side-Power single series system has proven its reliability.