Whisper Power Generator Spare Parts
---
JPC Direct are now stocking a much larger range of spare parts for Whisper Power generators. These are available for next day delivery in the UK, with a range of courier options worldwide.
---
Whisper Power parts from JPC Direct
---
---
Whisper Power Air Filters
---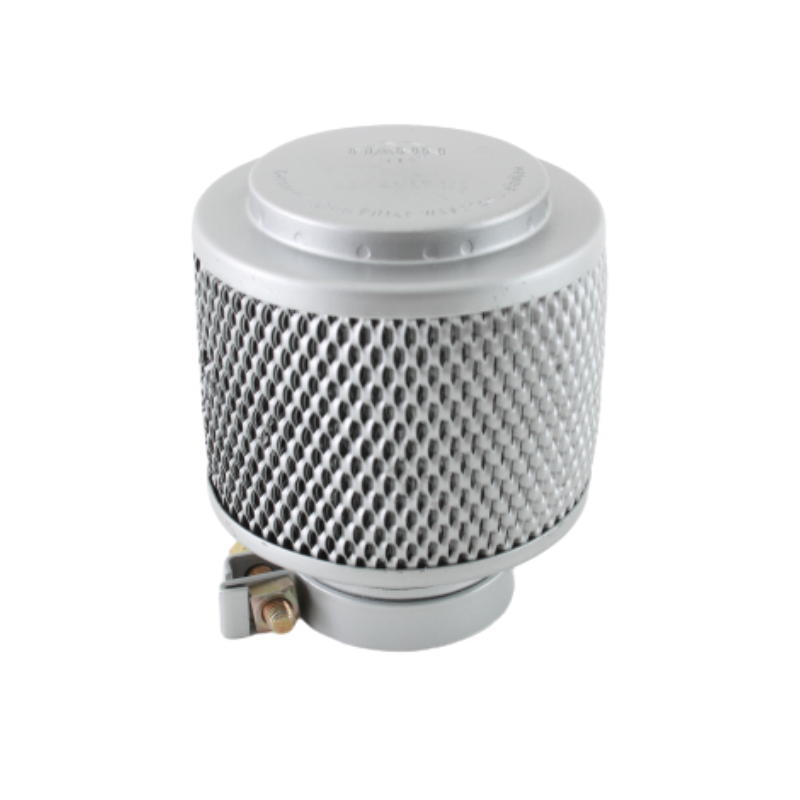 An air filter is mainly used to filter the particulates and impurities in the air so as to reduce the wear of the piston rod, valve gear and the cylinder. Usually, the air filter consists of two parts: filter element and shell.
---
---
Whisper Power Fuel Filters
---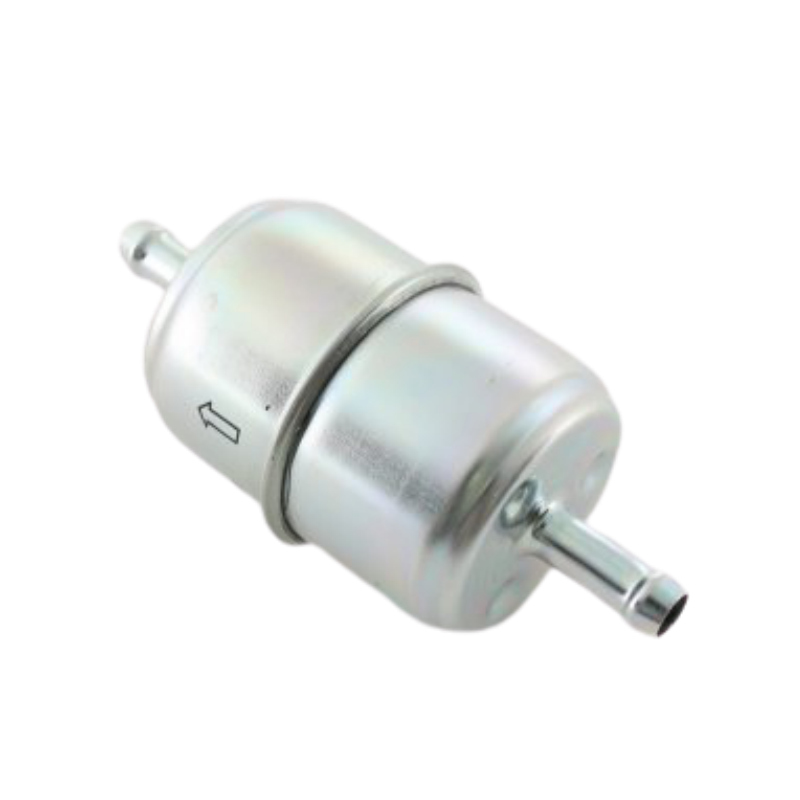 The main function of any diesel fuel filter is to remove foreign particles as well as water so as to protect fuel pump, nozzle, cylinder liner, and piston ring, etc, and to reduce wear and avoid clogging.
---
---
Whisper Power Oil Filters
---
An oil filter is used to remove dust in the engine oil, metal particles. carbon deposits and sooty particles and other impurities to protect the engine.
Usually, oil filters are either "full flow" type and "shunt" type. The full flow filter is connected between the oil pump and the main oil gallery in series, hence, it can filter all lubricating oil entering the main oil gallery. However, the shunt filter is connected with the main oil gallery in parallel, and can only filter part of the lubricating oil.
---
---
Whisper Power Separator Filters
---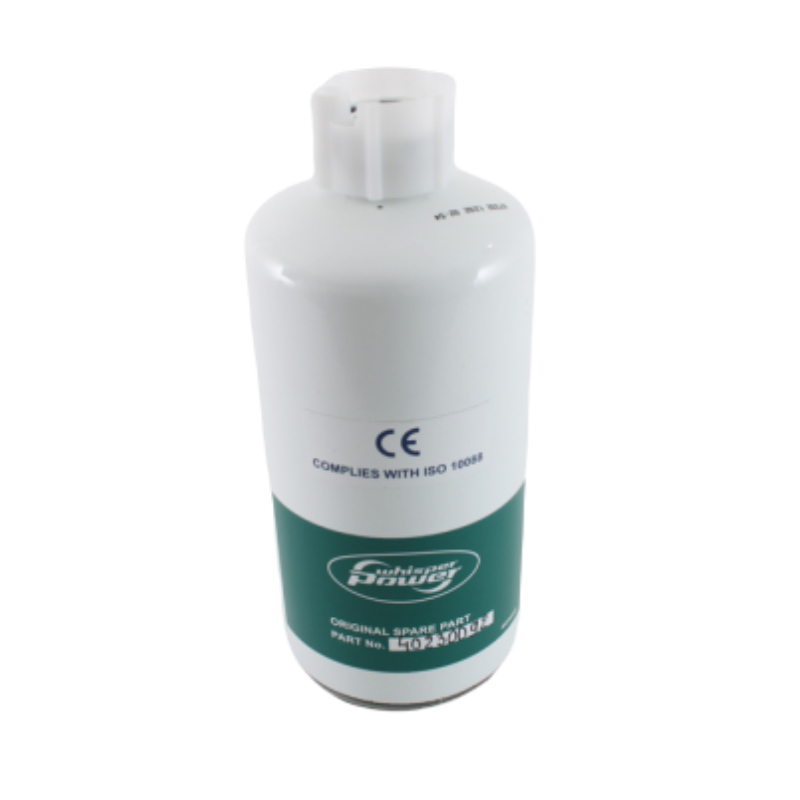 A water separating fuel filter is designed to catch the impurities or water before they reach your engine. The principle behind this filtration system is surprisingly simple; the top of the filter consists of a paper element and the bottom of the filter is a holding tank or bowl.
---
---
Whisper Power Glow Plugs
---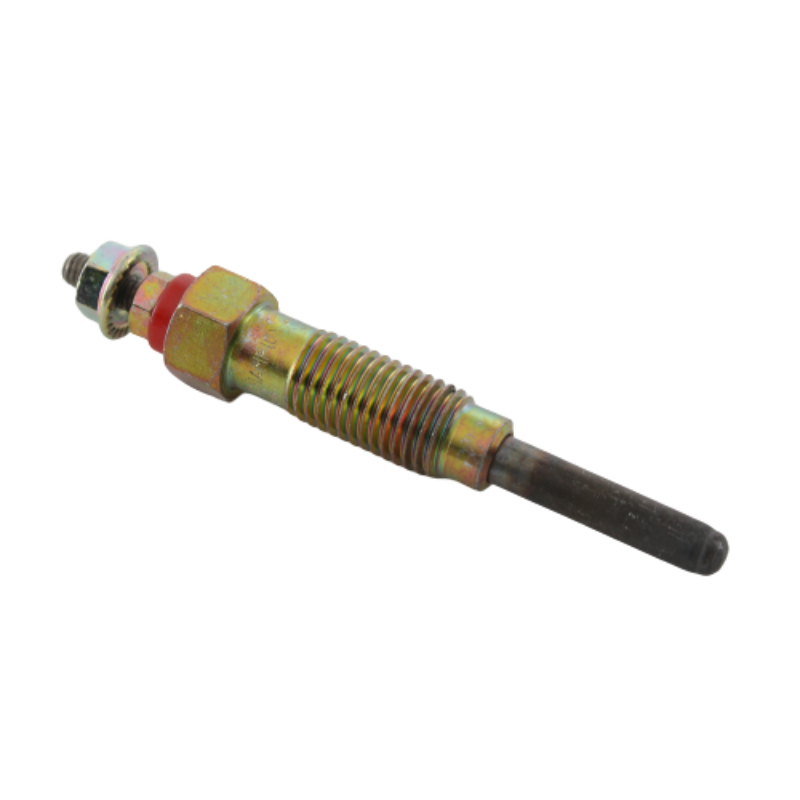 The main function of the glow plug in diesel engines is to provide additional energy to start the engine. Before the engine starts, the glow plug is heated to a high temperature (around 750–850 degrees Celsius) and as a result the glow plug starts glowing.
---
---
Whisper Power Impellers
---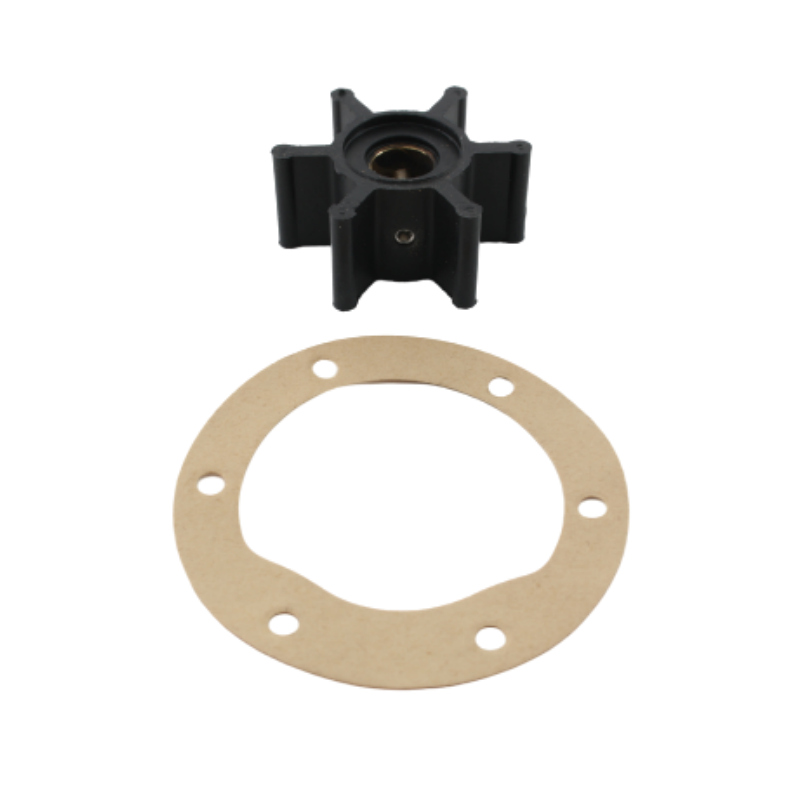 One the most common replacement parts for Whisper Power generators – the impeller forces water through the water pump which cools the generator while the engine is running.
---
---
Whisper Power Maintenance Kits
---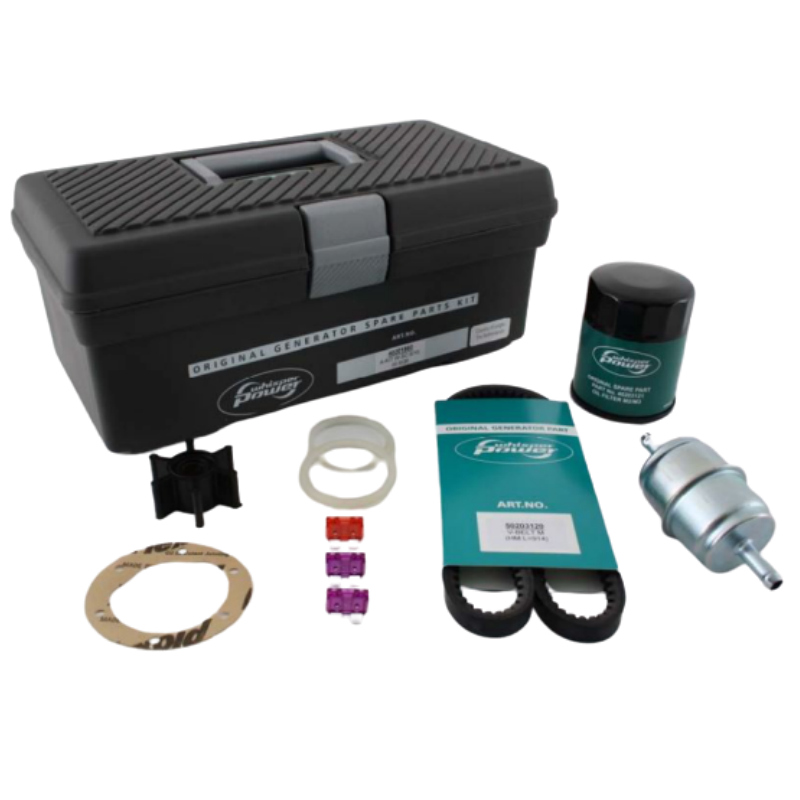 These service kits are available for maintenance or to have the essential parts at hand. The A-kits include filters, V-belts and impeller. Our B-kits are more extensive, including seals and various mechanical parts.
---
---
Whisper Power V-Belts
---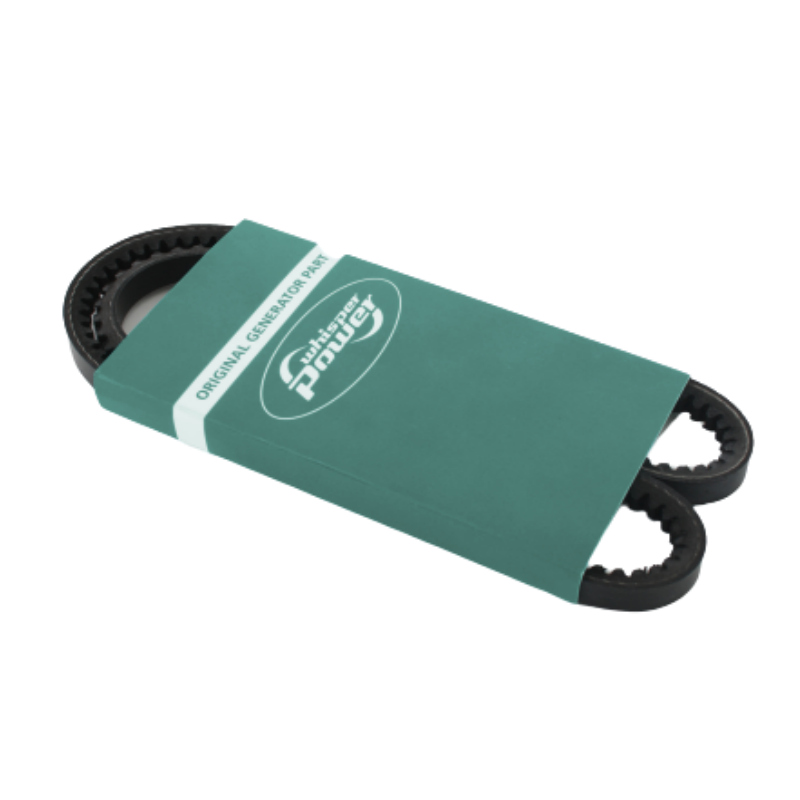 This style belt is commonly with smaller or older applications. The V-belt has been created in the shape of a triangle to reduce belt slippage. Generally one V-belt drives one component (such as water pump or alternator).
---
---
Whisper Power Water Pump Kits
---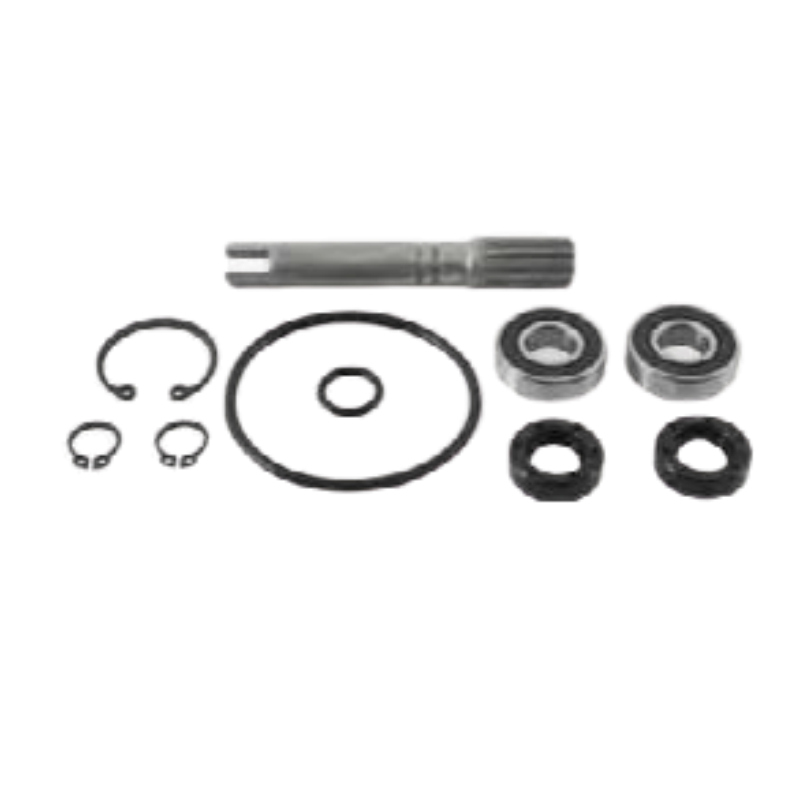 Kits containing Impeller pump bearings, impeller pump seals, large, and small impeller pump clips and an impeller pump O-ring.
---
---